Disinfection means any movement or phenomenon that leads to the elimination of pathogenic microorganisms from the environment and from vehicles, thus preventing the transmission of infectious diseases from the source of infection to the individual healthy. In the case of water disinfection is a possible refinement pass to the use of waters subject to high quality standards (drug-cosmetic industry and microelectronics) or for the recovery of contaminated waters before their recycling within the production process. The concept of disinfection when applied to surfaces and environments has different meaning than to sterilization; In fact, for sterilizing it means the elimination and / or total inactivation of any living form, including viruses and spores and nematodes, while disinfecting the process is limited to the pathogenic species.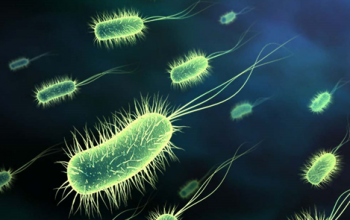 Types of disinfection
The disinfection can be carried out in a continuous, occasional, periodic, and terminal.
Furthermore, it can mainly be classified into two forms:
Disinfection by natural means
Disinfection by artificial means
These, in turn, can be divided into multiple sub-categories.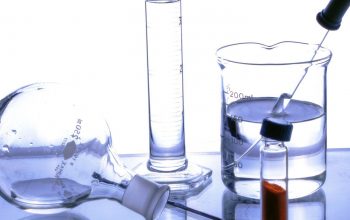 Disinfection natural means
In the outside world, pathogenic microorganisms are necessarily exposed to harmful factors of different physical, chemical and biological, which are commonly considered natural agents of destruction and whose intervention is actively preventing the indirect spread of some infectious diseases.
The main of these factors are the solar light, the temperature and dilution.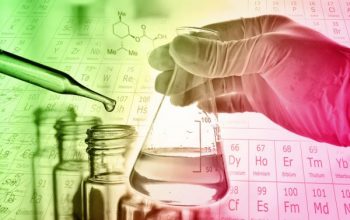 Disinfection artificial means
The artificial disinfection can be carried out by mechanical means, chemical and physical.
Some examples are:
Artificial UV Radiation
Pasteurization and treatment U.H.T.
ionizing radiation (gamma rays)
Use of disinfectant agents (alcohols, aldehydes, oxidizing agents, etc.)
Disinfection Services
The disinfections are carried out through the distribution of Medical Surgical in order to eliminate (corrective action) or prevent (preventive action) contamination of mold and bacteria within local , houses, buildings, warehouses, institutions, communities and even structures in which they manipulate, in various capacities, products intended for human and animal.
Conduction of disinfection
In the preliminary phase of personal Ligur Control contains the essential information to organize disinfection such interventions on surfaces and / or volumes for and the elimination of bacteria and / or molds.
Based on the survey is established:
the type of treatment
the most suitable equipment
the most suitable product for the intervention