Water analysis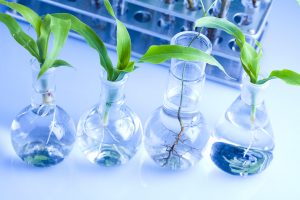 The drinking water analysis of condominiums and private homes is a very important activity, also pointed out in Article 1 of Legislative Decree number 31/2001: as it enables to ensure the health of people, in fact eliminating the possible negative effects in ' possibility of contamination of the same. So it is mandatory by law for housing, food businesses and public areas in general, the analyzes water intended for human consumption. Our company aims to provide this service throughout the Ligurian territory with interventions by law.
The water is subjected to sanitation analysis in order to ensure the potability of that according to established parameters, in the case that the palesino analysis that the water features do not conform to the above parameters, Ligur Control is careful to ensure water treatment to regain drinking water for human consumption.
So you can guess that you need to implement controls annually, performed by certified laboratories and recognized by the Ministry of Health.
Our company aims to make the implementation of flood control measures conform to the DGLS 31/01 where you define the evaluation parameters for water quality characteristics, distinguishing them in:
microbiological parameters

chemical parameters

indicative parameters
For each parameter set of values to be respected in the water aqueduct.
In exceptional circumstances, the region allows the possibility of derogations on certain parameters always in attention to not affect human health.
The controls are made by the managing entities (internal controls) both by health authorities ASL (external controls), essential to verify the characteristics of the water; only the Local Health Authority controls (ASL) can formally make an assessment of the water potability. The results of analytical measurements obtained by the management have no external relevance, but the purpose of internal controls is in constant control of the quality of water distributed characteristics, the identification of sudden chemical character of pollution and / or biological, then determine what action to take to protect water resources and the health of users.
Annex to DGLS 31/01 are exemplified controls and frequency of the analyzes to be carried out by the Local Health. The operator has no obligation to carry out analyzes with a certain frequency, yet it must guarantee drinking water at all times; for this normally internal controls are carried out more frequently than required by law.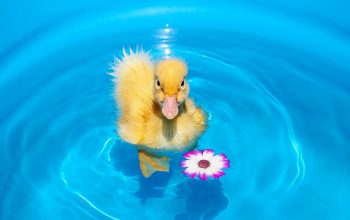 Sampling of the aqueducts waters are normally carried out in the following points:
intake works

accumulation tanks

before and after any treatments

significant points of the network and occasional points, possibly easy to access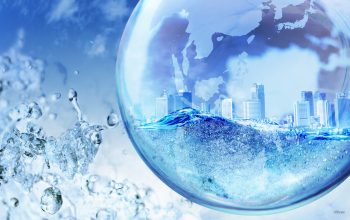 The parameters to be searched must be aimed at the verification of the quality and depend among other things:
on water parameters

the aqueduct features (accumulation tanks)

the state of preservation of the intake and distribution network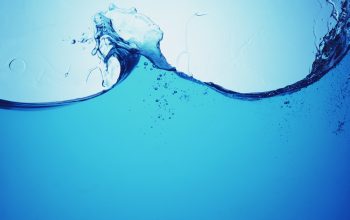 I criteri essenziali da osservare per un corretto procedimento dell'esecuzione dei campionamenti sono:
la scelta del tipo e del materiale dei contenitori di raccolta e la loro pulizia;

il metodo di conservazione dei campioni;

il tempo che può trascorrere tra campionamento e analisi.
Safe intervention
Safety checks carried out by law
Timely and efficient
rapid interventions in accordance with the law and with guaranteed results
24/24 support
Always available to take charge of your requests