We guarantee quality and professionalism
Before proceeding to a disinfestation it is essential to make sure of the type of insect to be eliminated. The knowledge of biology of the pest, his behavior, his eating habits, will help, in fact, in conceiving the type of treatment best suited to its elimination.
In Genoa there are many types of pests. Ligur Control , thanks to the experience gained in the field will provide for the identification of the parasite and to formulate a cost estimate for the intervention that we must make.
La disinfestazione ha lo scopo di eliminare qualsiasi insetto possa compromettere la nostra salute o anche soltanto molestare le nostre giornate.
La fumigazione è un trattamento termico o chimico cui si sottopone i materiali utilizzati per imballaggio
Studenti e personale pubblico, deve poter esercitare la propria attività in ambienti igienicamente protetti.
Do you need a solution?
Ligur Control born with the intent to provide a concrete answer to environmental hygiene problems and the fight against insects and or other vermin, both in civil and industrial sectors. The products used are all licensed by the Ministry of Health and the operators equipped with license professionalizing.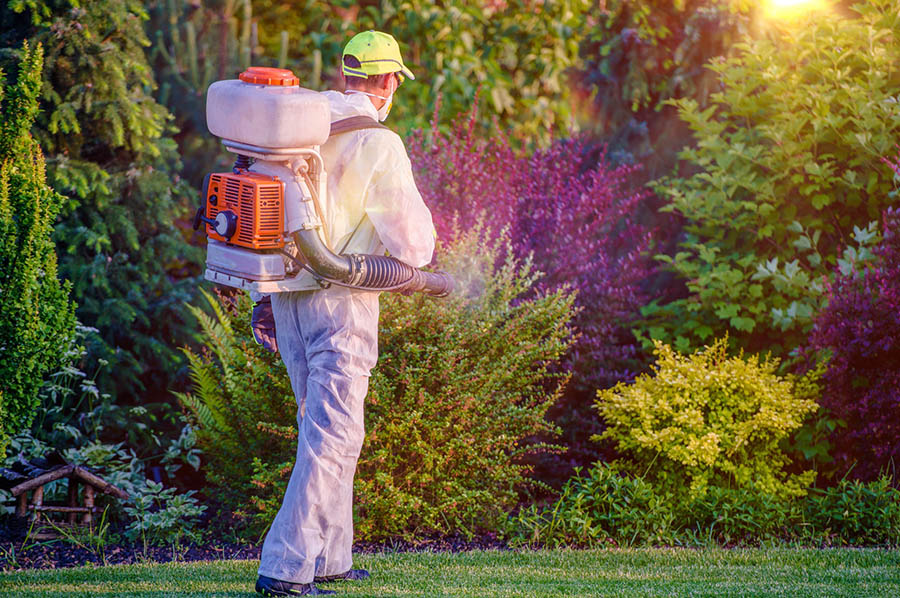 Timely and Durable Interventions